Electric vehicle BYD HAN ev cars for sale in Uzbekistan
Electric vehicle BYD HAN ev cars for sale in Uzbekistan
ZW vehicle

Shandong, China (Mainland)

20-30days

300 sets/month
BYD HAN ev cars with Super long cruising range NEDC 605km,3.9s 100 km acceleration.Equipped with BoschRIPB new generation integrated brake control system, and equipped with BremboR sports car-specific high-performance brake calipers and high-performance tires. Make the driving experience more responsive, smoother, more comfortable and safer.
HAN electric vehicle with world's first new energy vehicle equipped with "blade battery" has the safety that other power batteries cannot match, and has both long life and long battery life, redefining the safety standard of new energy vehicles.
BYD HAN EV cars maximum charging power can reach 100kW, charging for 10 minutes, and the battery life is 135 kilometers. At the same time, it is suitable for public charging piles across the country, and is compatible with a variety of charging methods.
In Armenia, Uzbekistan, Kazakhstan and other Central Asian countries are very popular, many foreign customers purchase BYD HAN or SONG new energy vehicles
Electric vehicle BYD HAN ev cars for sale in Uzbekistan
Product Description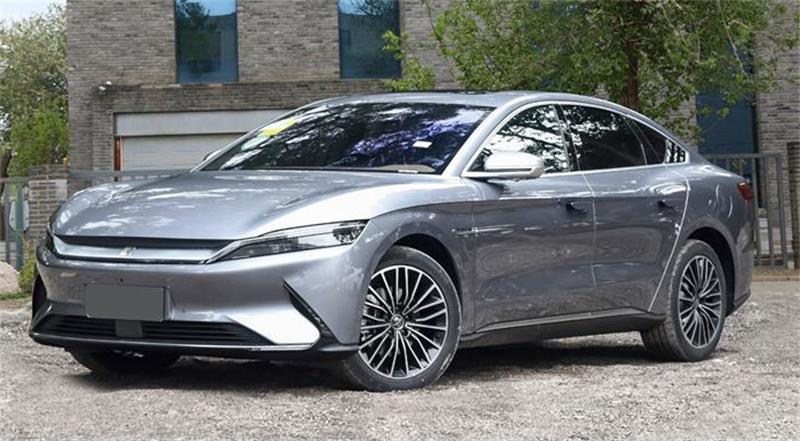 1) New lithium iron phosphate blade battery
The discharge rate of the new lithium iron phosphate blade battery has been greatly improved, and the service life is 8 years and 1.2 million kilometers. At the same time, the cost is saved by 30%, and the specific energy density of the battery volume is increased by 50%.
The space utilization rate of blade battery is about 60%, and that of traditional battery pack is about 40%.
For a long time after the puncture test, the battery temperature is normal and the output voltage is sustainable, which is safer than the current ordinary ternary lithium battery on the market.
The battery can last 135km after 10 minutes of charging, and 25 minutes from 30% to 80%.
2) Use 12.3 inch LCD meter and 15.6 inch rotatable central control LCD screen.
3) There are 4 in the front row and 2 in the back row, totaling 6 USD interfaces.
4) It supports the NFC car key function of the mobile phone, and can be unlocked when the mobile phone is close to it during use. It does not need to be switched on for networking.
5) Beautiful appearance, high-end configuration. Dragon face sports blackened front face, through LED tail lights, high-end integrated leather sports seats, HiFi customized audio.
6) With excellent performance, it is the technology benchmark and safety benchmark in the industry.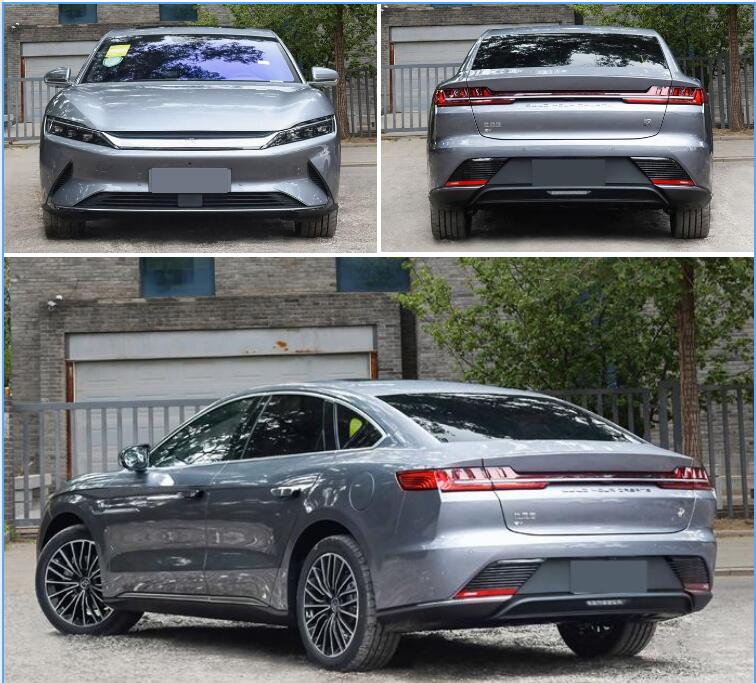 Product Details
NAPPA leather seats are made of imported natural cowhide, and can be matched with natural real wood or carbon fiber interior decoration. Advanced drawing and screen printing of real aluminum production process is adopted. Wherever you touch, you will be luxurious.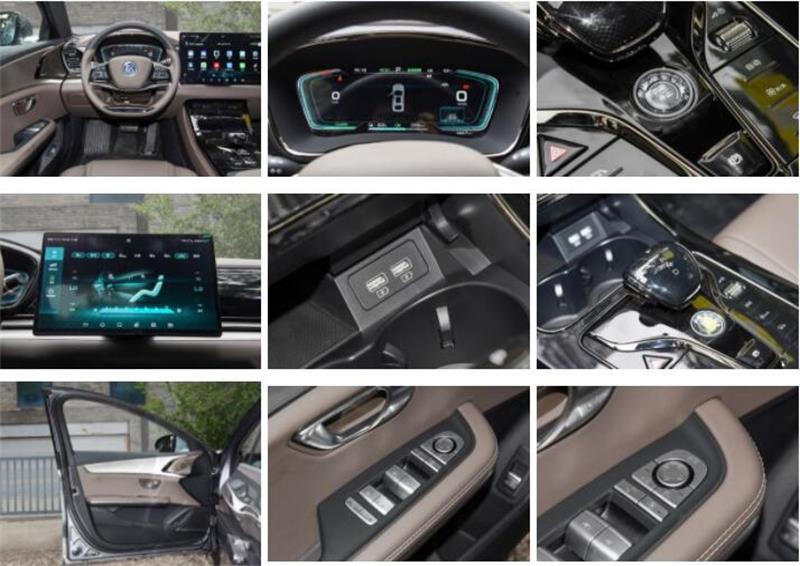 Product Parameter
Energy Type

Pure Electric

Pure electric cruising range (km)

610

Fast charge time (hours)

0.5

Maximum power (kW)

380

Maximum torque (N m)

700

Engine

Motor (Ps)

517

Transmission

Electric Vehicle Single Speed Transmission

Maximum speed (km/h)

185