China Carbon Steel Water Tanke Truck Trailer Price Quotes
Carbon Steel Water Tank Truck Trailer
zw trailer

Shandong, China (Mainland)

20-30days

300 sets/month
Carbon steel tank trailer is mainly used for transportation of water, gasoline, diesel oil, benzene, hydrofluoric acid, phenol, asphalt, sulfur and other media.
We have our own professional and technical team to design and produce for you, to ensure product quality,besides,our price is very competitive.
China tanker truck trailer,carbon steel tank trailer Price,water tank trailer Quotes
1. Shoulder protector on top of tank:
Shoulder protector is equipped on both sides of tank roof. Shoulder protector is higher than all accessories on tank roof. Its strength can bear 2 times the total weight of tank car. When accident happens, ensure that all accessories on tank roof are not damaged, and avoid liquid leakage due to damage of tank roof accessories.
2. Tank roof guardrail:
Manual or pneumatic safety guardrail is installed on both sides of the tank roof. When the guardrail is lowered, it is lower than the guard shoulder. It does not increase the height of the tank car. After lifting, it is about 1 m higher than the tank roof to ensure the safety of the staff when walking on the tank roof.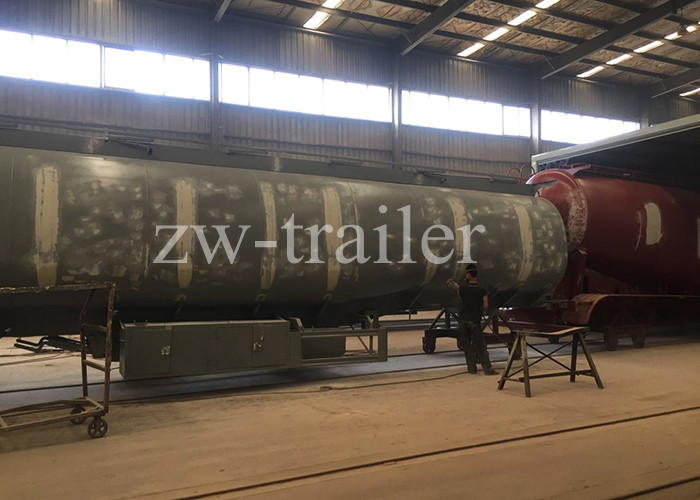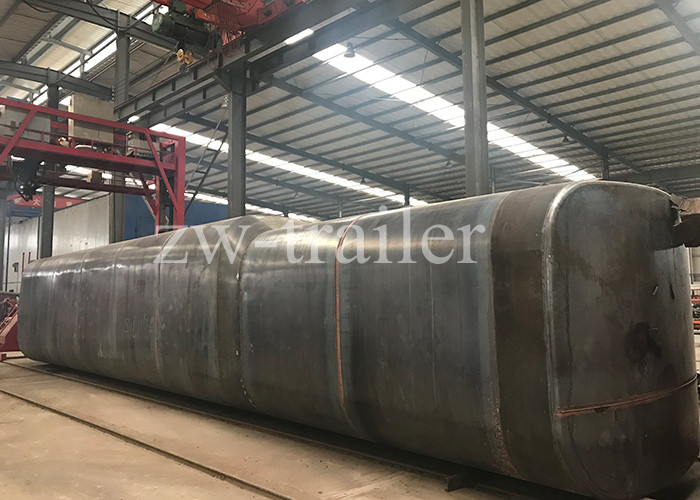 Related Products