Customized-Trailer-is-Shipping-Along-With-Mask
19-03-2020
Fuel tanker trailers usually made of carbon steel, stainless steel and aluminum that loading capacity from 30cbm to 60cbm. Trailer will be inspected before painting so ensure every details is in good condition. The tank body is welding by one side and in shape by two sides. We can customize as your various requirements.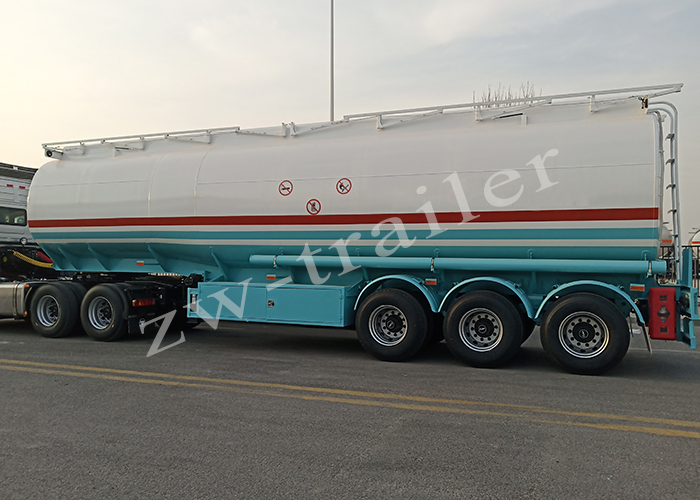 The customer didn't cooperate with us for the first time, so the full payment was paid to us. The tanker trailer is ready for shipment along with free mask.
At present we gets much order to deal with. In order not to affect your business or affect your use we arrange production as soon as possible if you place order at the moment.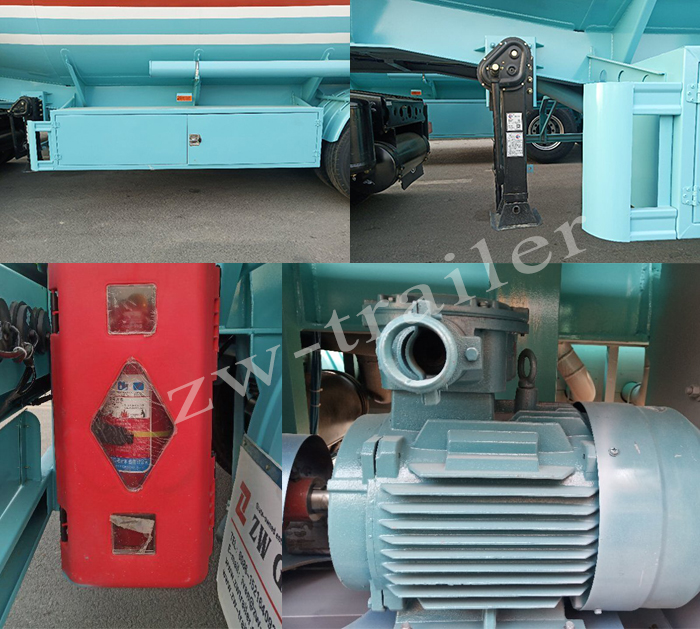 Now we have promotion. Get surgical masks for free if purchasing our trailers or trucks. After placing order, your face masks will be on the way to you immediately. what are you waiting for?go for it!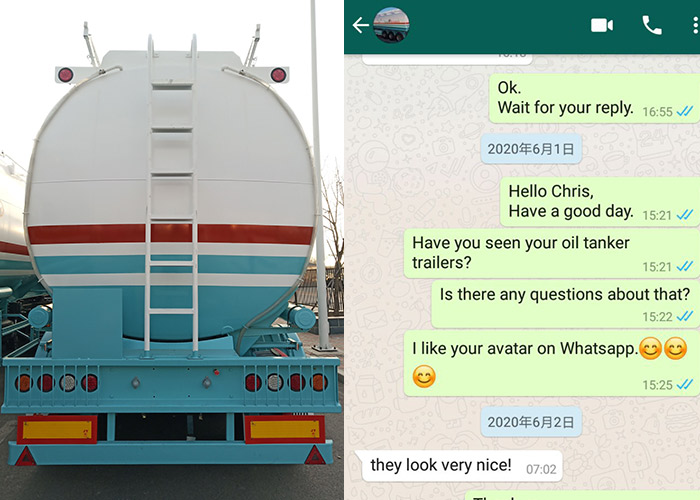 we received good reviews from our client