Shacman tipper truck received good comments
10-11-2020
Our truck including single axle,tandem axles,tri-axle and quad-axle which can meet our clients different need.
Our howo truck have exported to many countries especially welcomed by Africa customers.Now we supply the used Shacman truck also received good comments.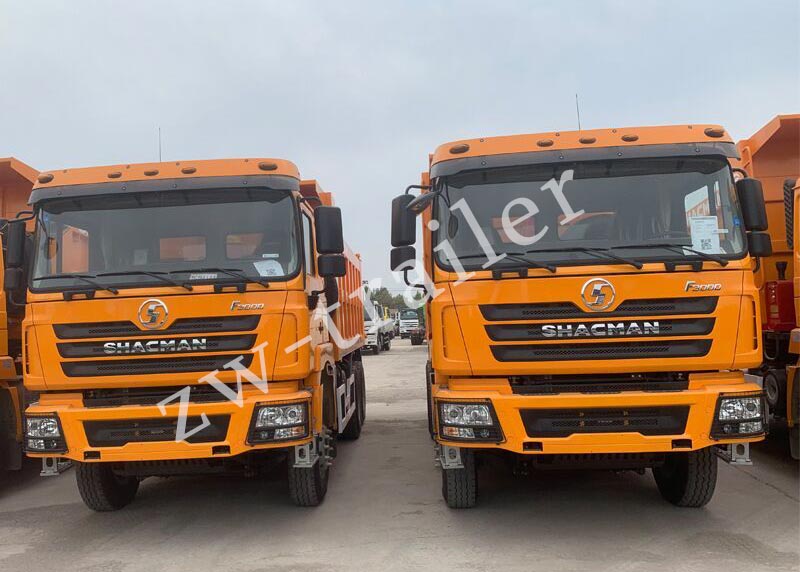 Shacman used tippe truck F3000 engine uses inter-cooling supercharging and exhaust valve braking technology to ensure safety,while reducing the frequency use of the braking system and increasing driving comfort. At the same time, it adopts fast 12 speed manual transmission to maximize the performance of the truck.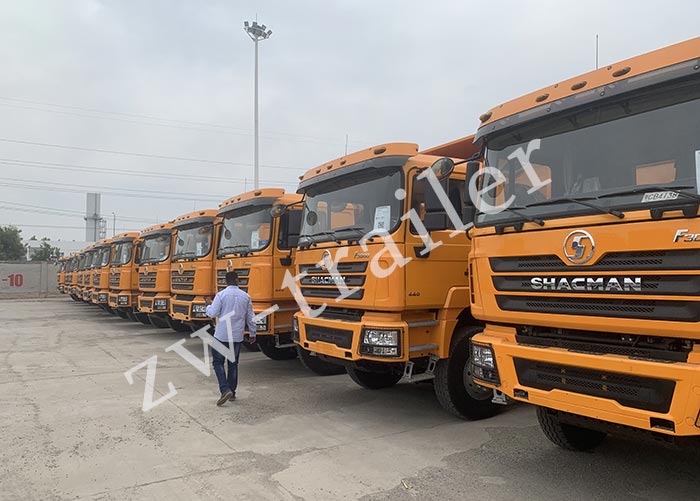 Despite Howo Shacman trucks,we always have one type meet your requirements because we can exchange cabin,driving type,tires,body color etc.
Tipper truck sales specializes in good conditon even if in bad road condition.Used truck have life span so can not worry about the quality.Please feel free to contact us if any question and welcome to our factory.We will provide you professional service and fast delivery about truck.