Advanced Production Line
1. Our company uses advanced equipment, such as large shot blasting machines and automatic submerged arc welding machines.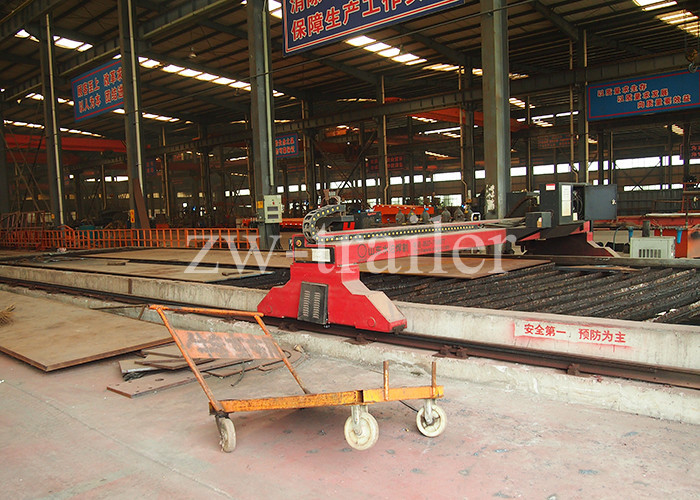 2. The semi trailer production line adopts roller conveying mode, and all stations adopt automatic welding to ensure the stable quality of the products.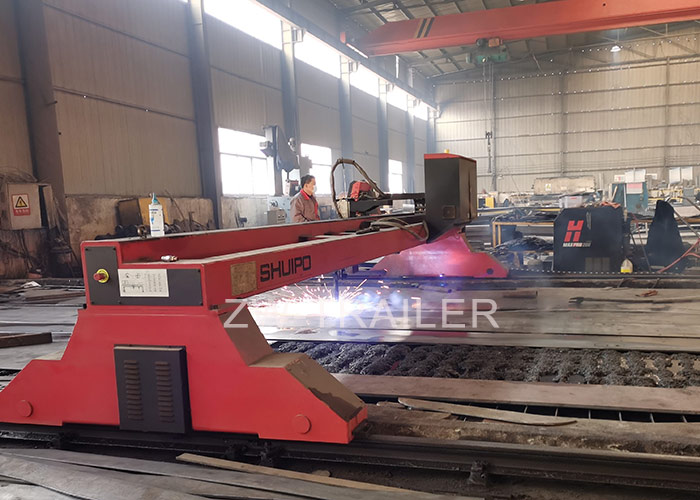 3. New electrophoretic coating production line improves the service life of the trailer.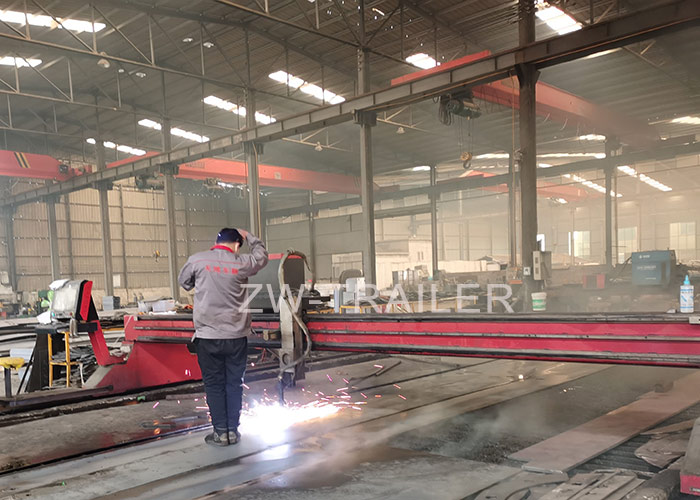 4. The accessories are adopted fully automated production equipment with fast delivery and short production period.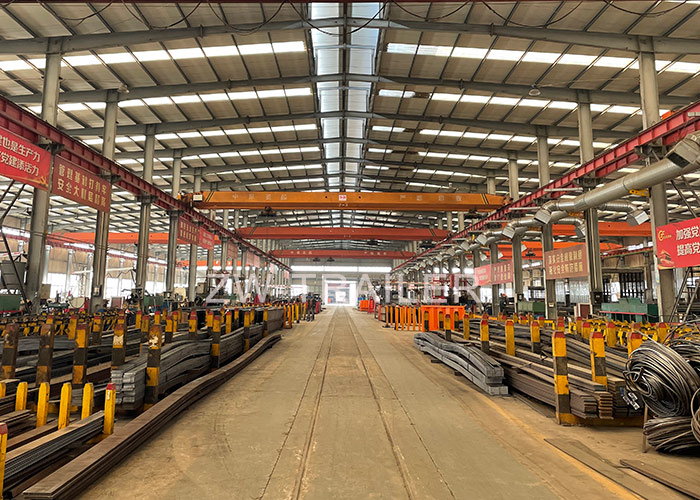 Get the latest price? We'll respond as soon as possible(within 12 hours)