Financing International 50Ton Sino 6x4 Trucks Capacity
Financing International 50Ton Sino 6x4 Trucks Capacity
zw trailer

Shandong, China (Mainland)

20-30days

300 sets/month
We have many dump trucks and always have one type you like. Please consult our professional service team for details.
Dump trucks often work in conjunction with excavators, loaders, and other construction machinery and unloading production line to carry out the loading and unloading of earth, sand, and bulk materials.
The gearbox adopts the engineering special transmission independently developed by China National Heavy Duty Truck.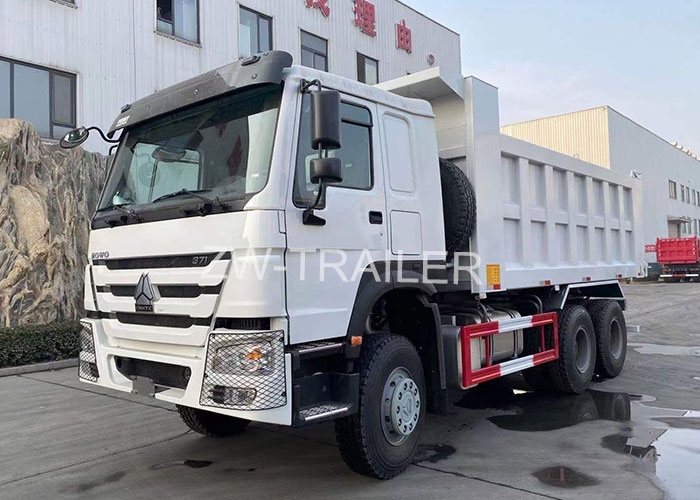 The main box adopts double intermediate shafts and the auxiliary box uses planetary gears. The first gear speed is relatively large which can meet the needs of the medium and short distance transportation. The structure of the engine, chassis and cab is same as general trucks. The carriage can be tilted backwards or sideways.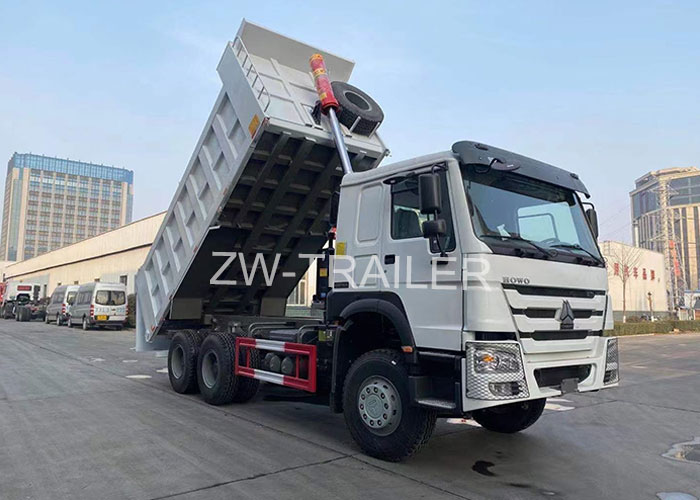 The main technical parameter of dump truck is loading weight. When using it, each part should be selected lubricating oil correctly according to regulations which greatly saves unloading time.