High Quality Best Flatbed With Removable Sides Wall modular Trailer Price
Flatbed With Removable Sides Wall Trailer
zw trailer

Shandong, China (Mainland)

20-30days

300 sets/month
Sides wall trailer belongs to the basic model of the semi-trailer has a very wide range of uses.Mainly used for medium and long distance transportation of medium and heavy goods and bulk cargo.Currently the first choice for medium and long-haul freight vehicles.The part of the side wall around the trailer body can be removed and turned into a flatbed semi trailer,And have all the features of flatbed semi-trailer.
High Quality side wall trailer,Best flatbed trailer with removable sides,modular trailer Price
1. The body of the removable sides wall trailer is made of high quality steel material,using advanced technology and strict production process. Reasonable structure,reliable performance,easy to operate.

2. Removable sides wall trailer frame with beam-through structure,the stringer is straight or gooseneck.
3. Suspension with non-standing steel plate stamping rigid suspension, made of tandem leaf springs and suspension bearings,reasonable structure, strong rigidity and strength,used to support the load to slow down the impact.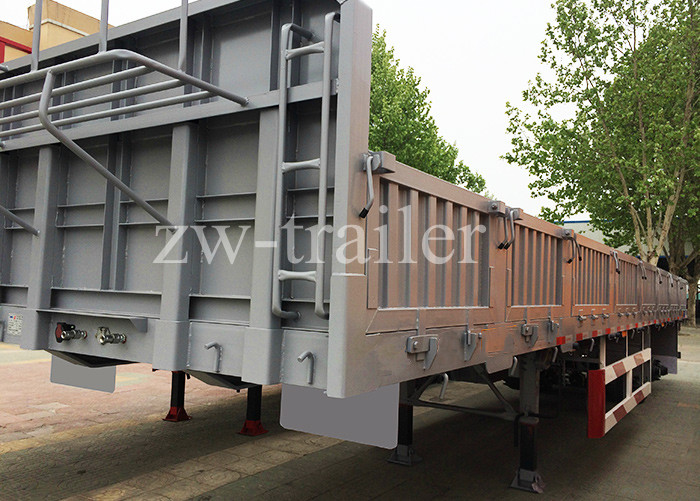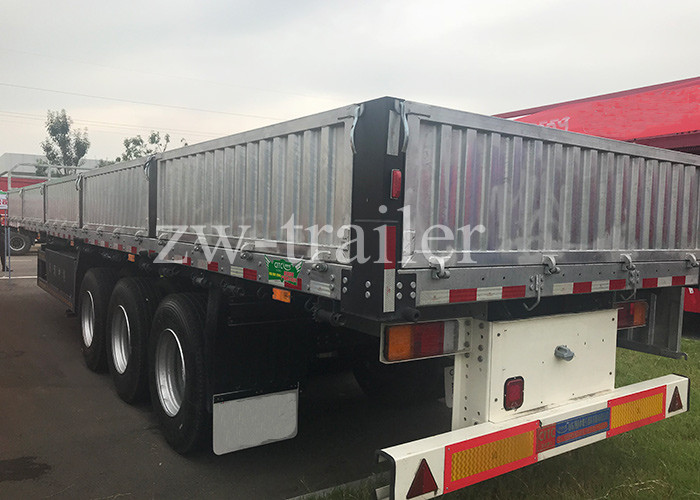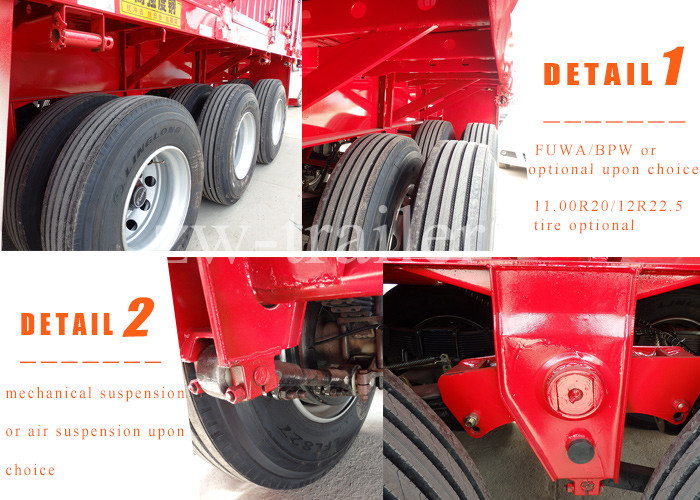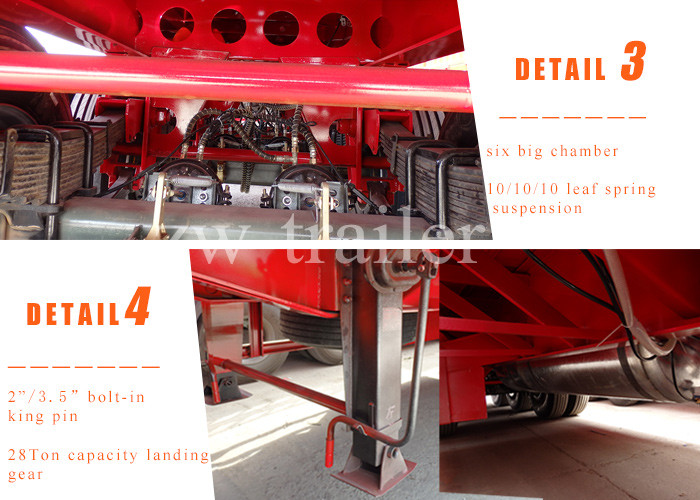 Related Products