Buy China Lpg Propane Semi bulk Tank On Powder Trailer Tanker Quotes
Lpg Propane Semi Tank On Trailer
zw trailer

Shandong, China (Mainland)

20-30days

300 sets/month
Lpg propane semi tank on trailer is special for transporting liquefied gases such as propane, propylene, dimethyl ether, liquid ammonia, methylamine and acetaldehyde.
We can also design and modify according to customer's needs for liquid ammonia, liquid sulfur dioxide, propylene, propane, liquefied petroleum gas, dimethyl ether, n-butane, isobutane, butene, isobutylene, butadiene, ethylene oxide transportation semi trailer.
Lpg propane semi tank trailer volume is generally about 40 to 60 cubic meters.
Buy Lpg Propane Semi Tank On Trailer,China bulk tanker trailer,Powder Tanker Quotes
1. Lpg propane semi tank trailer is divided into two parts, the tank body and the skeleton or bracket that supports the tank body.

2. Lpg propane semi trailer surface anticorrosive coating is treated by sandblasting advanced technology.The design temperature is to 50℃ and the pressure more than 0.1MPa.
3. Lpg semi trailer breathing valve is installed on the upper side of the large cover to ensure the same atmospheric pressure inside and outside the tank.
4. Lpg propane semi tank on trailer pump oil system is installed, and the force can be taken from the transmission side, which can be self-priming and self-discharging.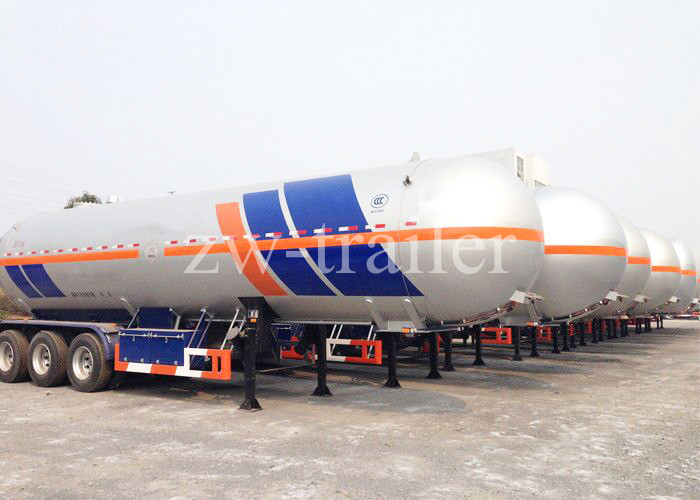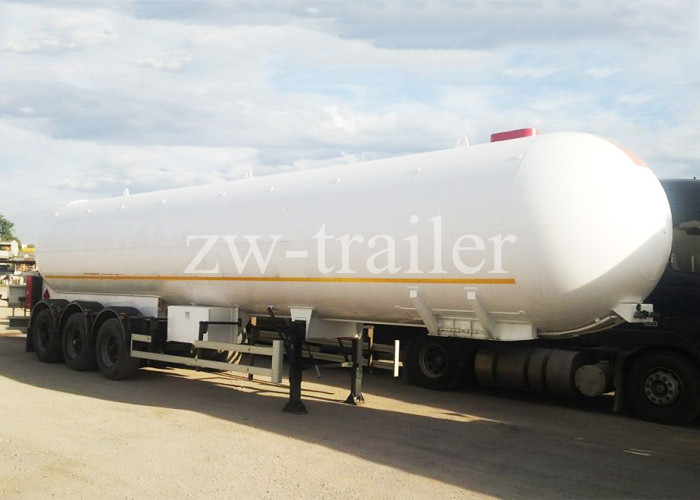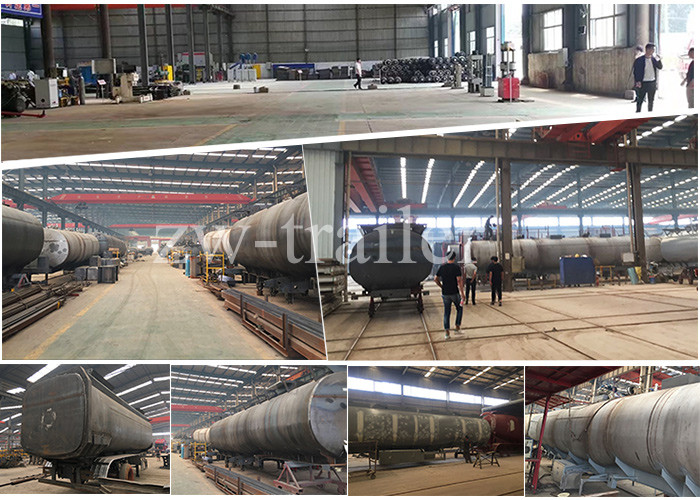 Related Products