Brand New Shacman F3000 truck tractor head
Brand New Shacman F3000 truck tractor head
zw trailer

Shandong, China (Mainland)

20-30days

300 sets/month
Shacman F3000 Truck Tractor Head Main features: high efficiency, low fuel consumption, intelligence, comfort, supporting 10L, 11L, 12L, 13L engines, four-point airbag shock absorption, grammar air cushion, double seal and other noise reduction designs.
Brand New Shacman F3000 truck tractor head
Description
New Shacman F3000 tractor head Introduced in 2009, the F3000 series the one of the best selling product. Reliable, rugged and powerful, the F3000 series can tackle any task its owner ask of it.F3000 is the first choice for overseas engineering projects. This series platform also has the largest volume in the international market, winning the hearts of its operators.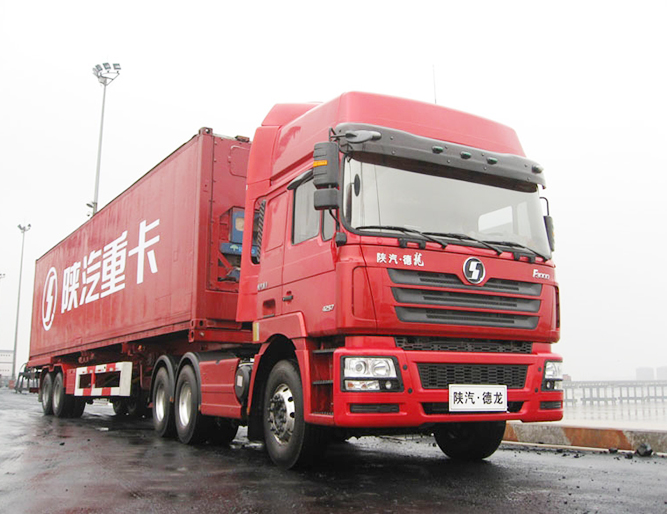 Tractor truck-Vehicle appearance
Shacman F3000 for Sale Near Me in Nigeria
Details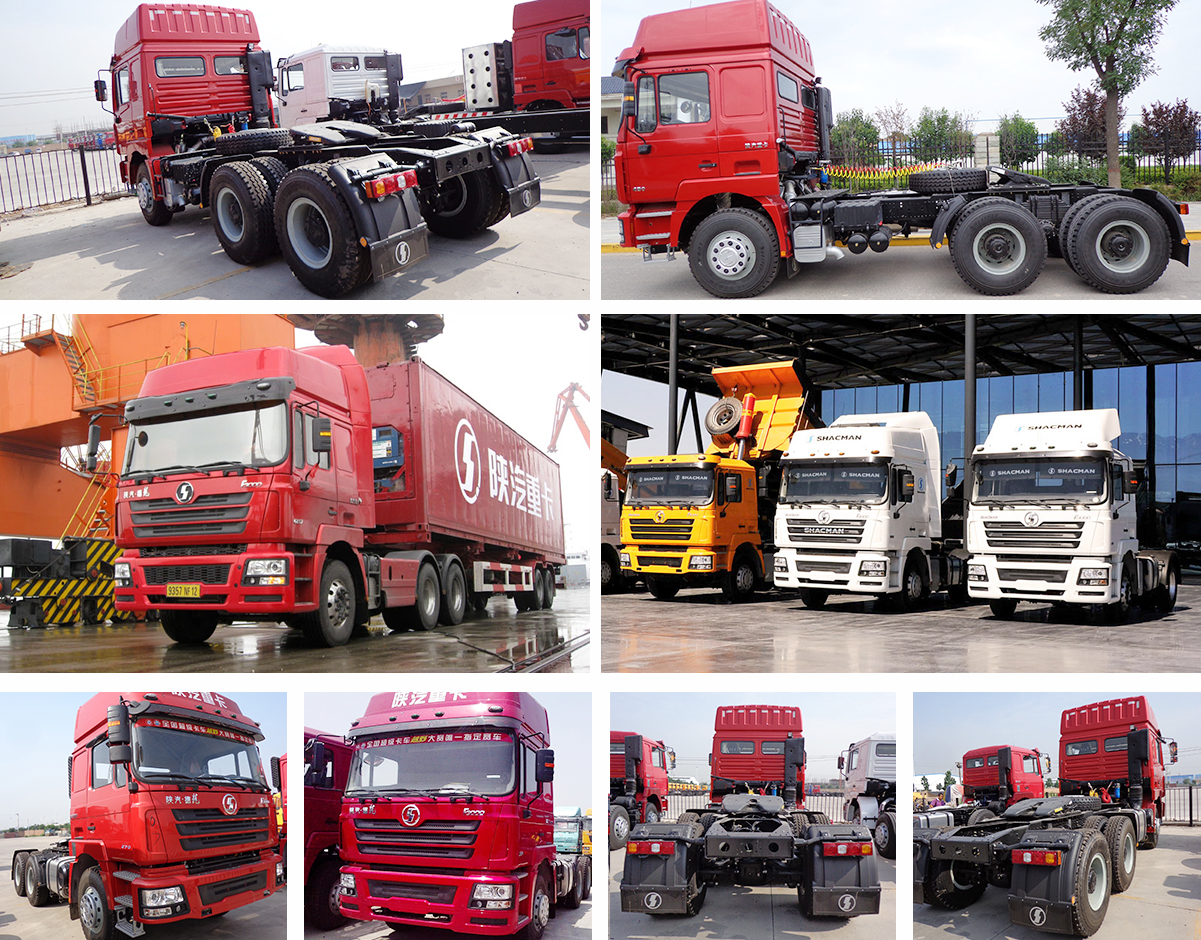 1.Strong power with large output torque, lower engine speed at maximum torque, best power and explosive force in the industry.
2.Equipped with dual intermediate shaft transmission with high reliability, suitable for different working conditions, strong climbing abiity and high fuel economy.
3.The axle adopts the European synchronous FAG low resistance maintenance-free bearing technology witn independent lubrication systemLarge 1000L fuel tank can ensure sufficient fuel and long mileage without refueling.
4.WABCO valves with an added air pressure testing interface allowing easy to measture air pressure, braking performance and troubleshooting.
5.VosS joints allows the vehicle to have greatly improved reliability, better air tightness and better pressure holding capacity.
6.Adopting a new generation of electrical systems such as the advanced CAN bus technology of BOsCH with automatic fault detection.
Configuration Parameter
Logistics type

Scmi trailer durmp

Distance(km)

≤500

Road type

pave road

Drive

64

Max weight(o)

90-120

Max speed

90

Loaded specd(km)

45~60

Vchicle model

sx4255U324

Enginc

WP12.400E201

Emissiom standarl

Euro ll

DispIacement

9.726L

Rated Output

28ow

Max.torquc

1500N-m

Transmission

12SD200T-B+QH50

clutch

430

Frame

8504300(8+7)

Front axle

MAN9.5T

Rear axle

16TMAN double
reduction 4.266

Tire

12.00R20

Fronr Suspensiom

Mult keaf springs

Rear Suspemsioa

Multi leaf springs

Fuel

Dicsel

Capacity of the foel tank

40DL(Alurminum shell)

Battery

18OAh

Dimensioms(1LWH)

7450×2490×3300

Whoelbase

3775+1400

Te fifth wbocl

90 type

Approach / Departure amgle(c)

2066

Max.gradeability(s)

25
About SHACMAN
ZW GROUP Truck Vehicle specializing in the production of various dump truck which exports the large number of shacman truck in China every year.ZW can provide customized services according to the different requirements of customer.
Shacman Vehicle main truck models include shacman F3000,shacman H3000,shacman X3000,shacman L3000 main truck types include truck tractor, tipper truck, cargo truck, truck chassis, fuel tanker truck, water tank truck, and other special trucks.