Buy Purchase 40ft Skeleton Semi Trailer Specifications Suppliers
40ft Skeleton Semi Trailer Specifications
zw trailer

Shandong, China (Mainland)

20-30days

300 sets/month
Skeleton semi-trailer is the best choice to transport all kinds of containers.
The skeleton semi-trailer can transport a 20-foot container, a 40-foot container, a 45-foot container or two 20-foot containers at the same time.
The skeleton semi-trailer has reasonable design structure and reliable operation.
Buy semi trailer,Purchase 40 ft skeletal semi trailer,skeleton trailers specifications Suppliers
The skeleton semi-trailer is light in weight and easy to use, which is very popular with customers.
We can customize according to customers' requirements. You can choose 2 or 3 axles. You can also choose body color, axle brand and so on.
Because we are a factory, we will give you a competitive price.welcome your inquiry!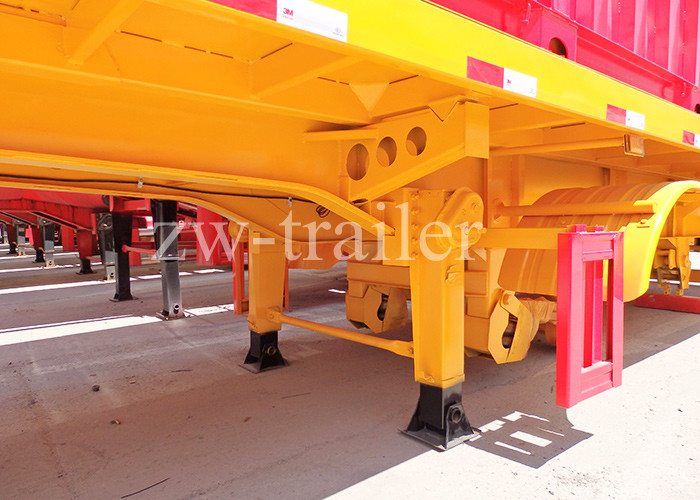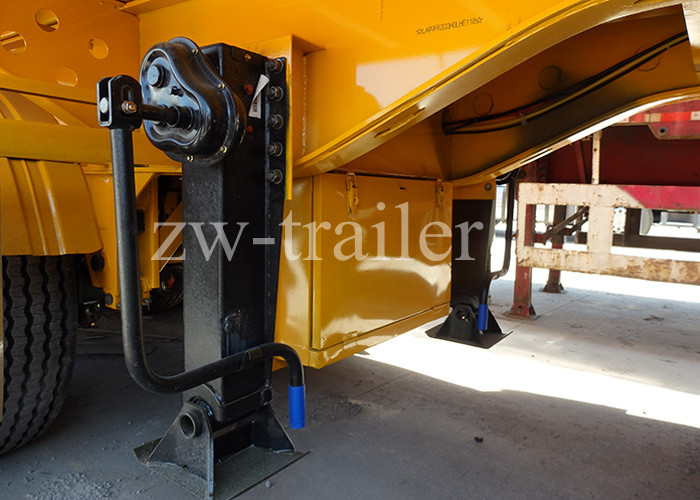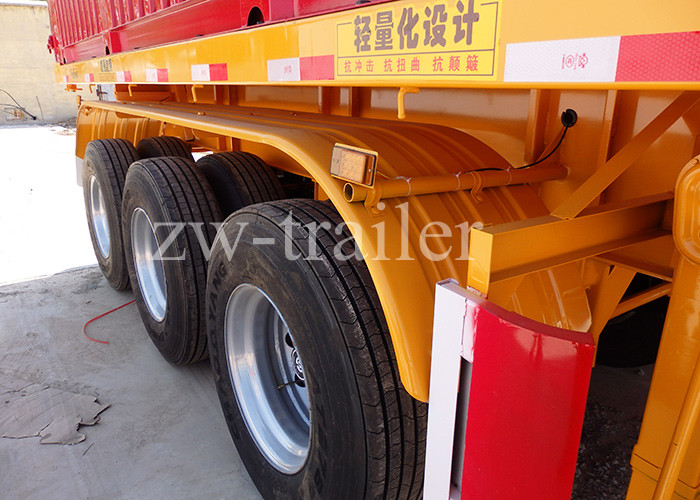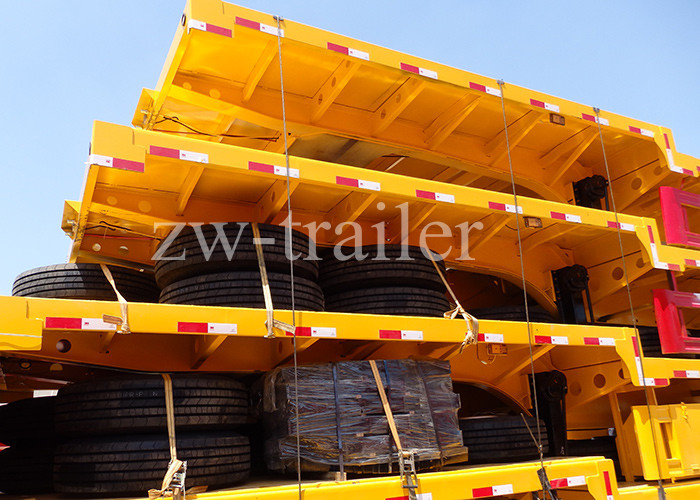 Related Products