Shacman F3000 Tipper Truck
Shacman F3000 Tipper Truck
zw group

Shandong, China (Mainland)

20-30days

300 sets/month
new shacman china heavy dump truck dump truck has many advantages including low fuel consumption and fuel economy, Shacman F3000 has won the hearts of many African customers because of its power, stability and low maintenance cost. It can meet various transportation needs of customers. The cab has also been modified accordingly, and the comfort has been significantly improved.
Brand New 375hp Shacman F3000 Dump Truck
Description
New Shacman F3000 china heavy dump truck is favorite by customers in the African market because of its power, stability, and low cost of maintenance.Shacman F3000 equip with Hydraulic main seat,four-point hydraulic suspension bridge, 165Ah maintenance-free battery and so on.It can automatically tip over for unloading at a certain angle, it greatly saves unloading time and labor, shortens the transportation cycle, improves production efficiency, and reduces transportation costs.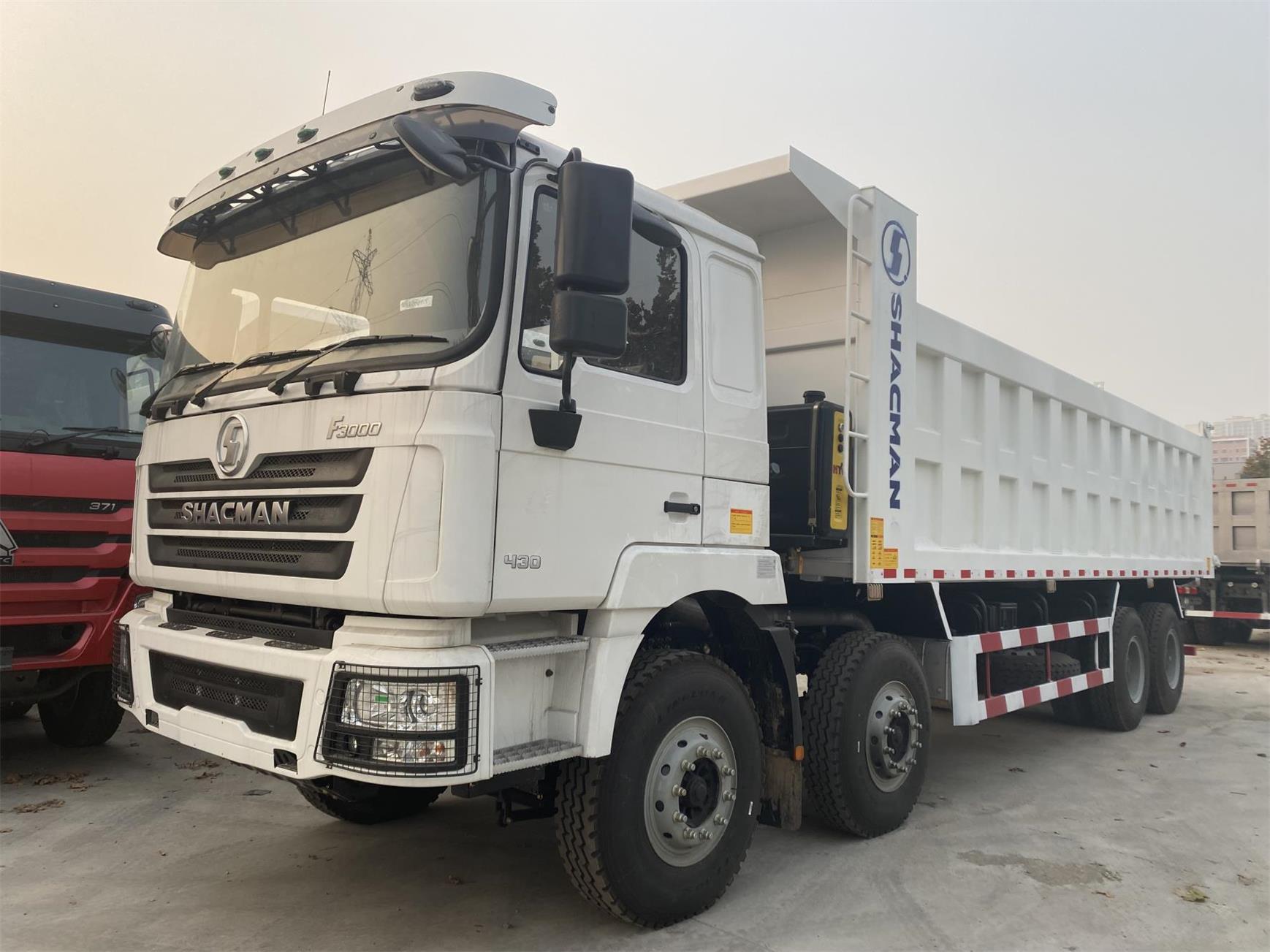 Brand new Shacman F3000 Dump Truck for Sale Near Me in Nigeria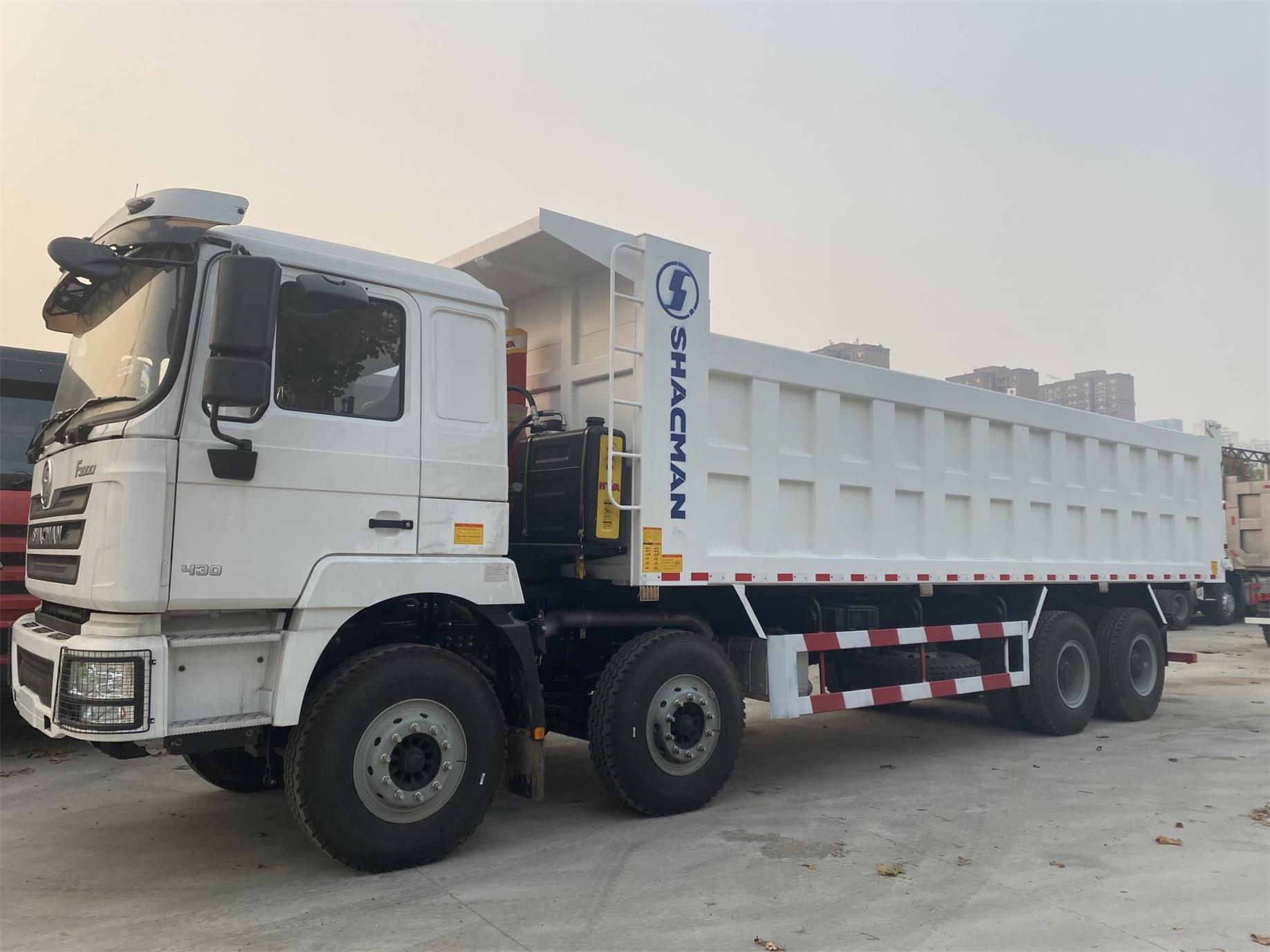 Shacman F3000 fuselage with a new structure, light weight, strong impact. The rear axle uses shacman wheel reduction transaxle. Adopt multi - plate spring bearing steel plate, air storage tank, battery box. Hydraulic lifting device of dump body.
Configuration Parameter
Max. speed (km/h)

75

Wheel base (mm)

3775+1400

Engine

WP10.336E53欧Ⅴ、WP10.340E22欧Ⅱ、WP12.375N欧Ⅲ

Rated power

336hp、340hp 、375hp

Gearbox

10JSD180+QH50

Cab

F3000 Long flat roof cabin with A/C

F3000

Axle

Front

MAN 9.5T




Rear

16T MAN双级5.262、16T MAN双级5.92、16T MAN双级5.262

Tire

12.00R20

Fuel tank

400L Aluminum

Basic configuration

Hydraulic main seat, four-point hydraulic suspension bridge, hand shaking window machine, ordinary rearview mirror, manual flip, ordinary warm air, ordinary air filter, F3000 cooling system, square muffler, 165Ah maintenance-free battery (Cummins model with 180Ah maintenance-free battery), metal bumpers, two-stage pedals, water tank protection grid, taillight protection grid, SHACMAN Logo, all English logo
About SHACMAN
ZW GROUP Truck Vehicle specializing in the production of various dump truck which exports the large number of shacman truck in China every year.ZW can provide customized services according to the different requirements of customer.
Shacman Vehicle main truck models include shacman F3000,shacman H3000,shacman X3000,shacman L3000 main truck types include truck tractor, tipper truck, cargo truck, truck chassis, fuel tanker truck, water tank truck, and other special trucks.