Used Dumper Howo Sino Tipper Prices
Used Dumper Howo Sino Tipper Prices
zw trailer

Shandong, China (Mainland)

20-30days

300 sets/month
HOWO dump trucks enjoy high evaluation in the industry and have become one of the main vehicles for cargo transportation. At the same time, the continuous use of new materials and new technology has higher control and maneuverability, strong carrying capacity, fuel economy, low failure rate, high residual value and high cost performance. The transmission engine has a wide range of power, diversified gears and a wide range of torque.
There are many types of dump trucks. From design perspective, different goods, working conditions and different products are developed in different regions. Customers can purchase according to your own situation or consult our professional team sevice.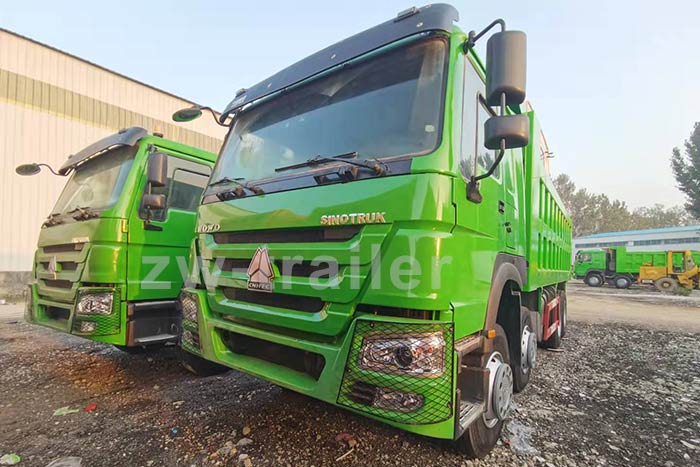 Chassis: generally the height of the 6x4 chassis frame from the ground is 1050-1200. The larger the value, the higher the center gravity of the truck, and the easier to roll over. The numerical factors are mainly affected by the tire diameter, suspension arrangement and height of the main frame section.



2. Bodywork: learn the bodywork design and whether the process equipment is mature.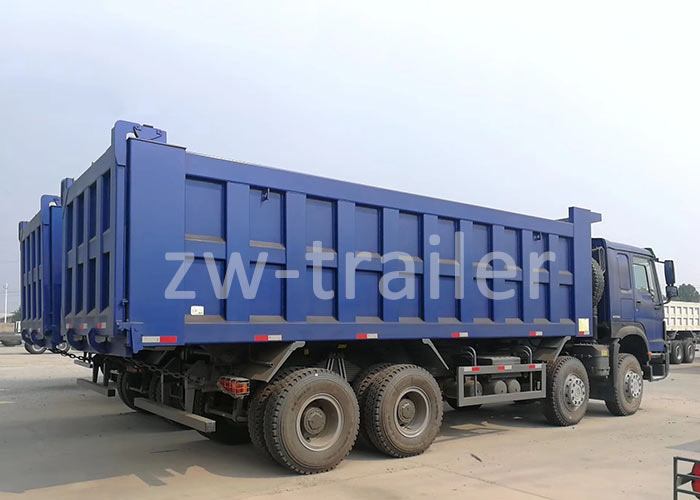 At present, the width of the internal space of HOWO truck is more than 2.5 meters, which is the largest in the country. The overall structure design is reasonable, and the brightness of paint surface, internal PH and firmness have reached international standards. The engine is fully upgraded, and the power coverage and system matching are unmatched than other domestic brands.